Smart Tints doesn't just provide tinting for vehicles. In recent years it has become increasingly popular for properties to tint windows to increase security and reduce glare from the sun.
Commercial properties, homes and conservatories and mobile homes are all starting to use film to increase the efficiency of their home.
Wherever there are glass or polycarbonate windows in a living environment then there is always.
• Build up of heat to uncomfortable levels, especially in the summer months
• Loss of heat in the winter month
• Lack of privacy
• Annoying glares on TV/computer screens
• Damaging ultra-violet light exposure that can fade furniture.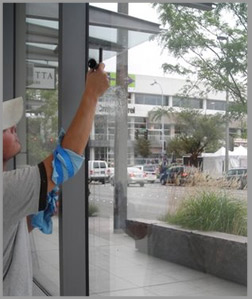 Architectural films applied to the surface of the glazing totally alter the performance of the glass. The resulting factors can include;
• The reduction of uncomfortable heat by up to 80%
• 99% exclusion of U/V light
• Glare reduction by as much as 79%
• Increased privacy and security
• Increased aesthetic value to any application
The Films are applied either internally or externally, depending on the type of glass that is apparent on the property.
They all carry a manufacturer's warranty of 5 – 10 years and come with a scratch resistant coating for protection during cleaning.
Call us today on 0800 511 83 83.